+SMART, the innovative startup.
It was born to offer electronic solutions for the control of fluids.
Basically, the idea was to improve the control of solenoid valves in the field of fluids.
But the ideas didn't stop there: we moved from the control of solenoid valves to the control of whatever needs to be controlled.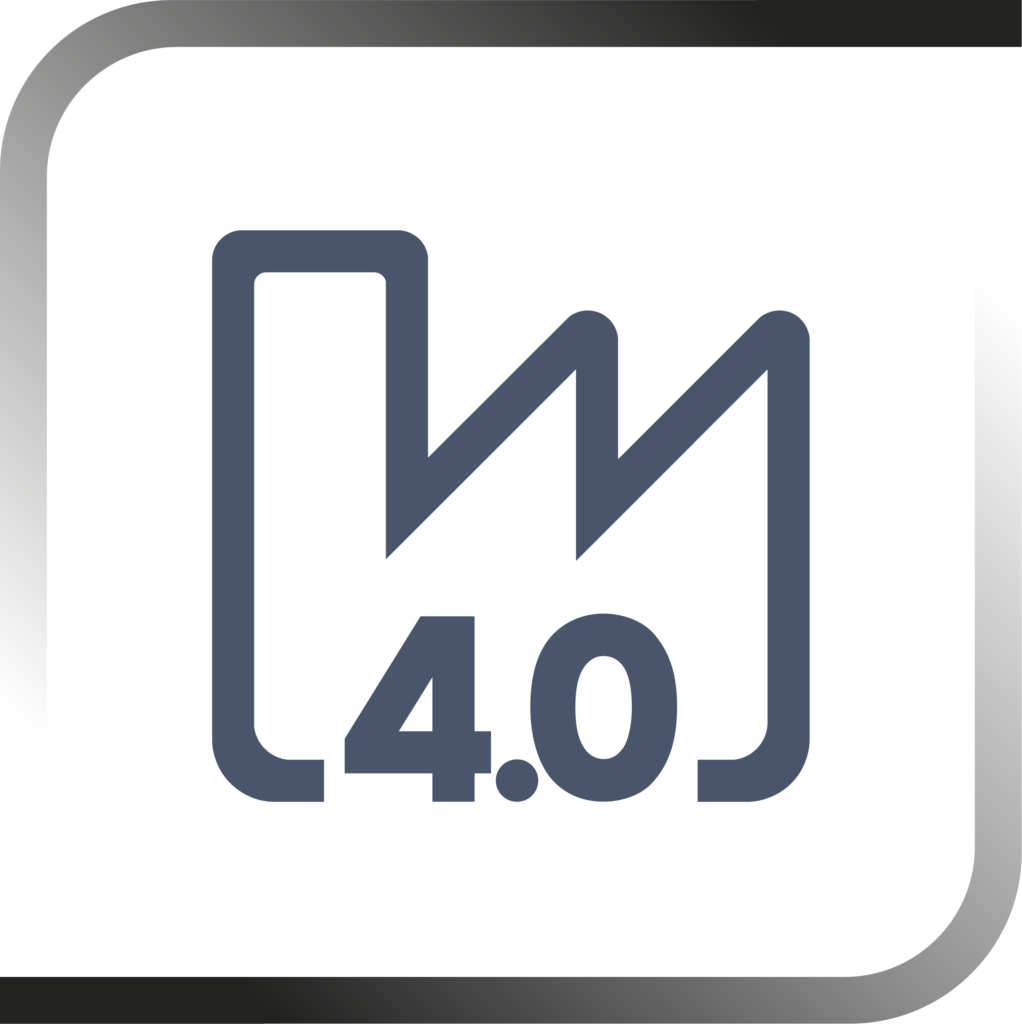 INDUSTRY 4.0 READY
Flexible and economic automation solutions allow maximum use of technological developments in wide areas of application.
With +SMART automation solution, you have the chance to be part of this change.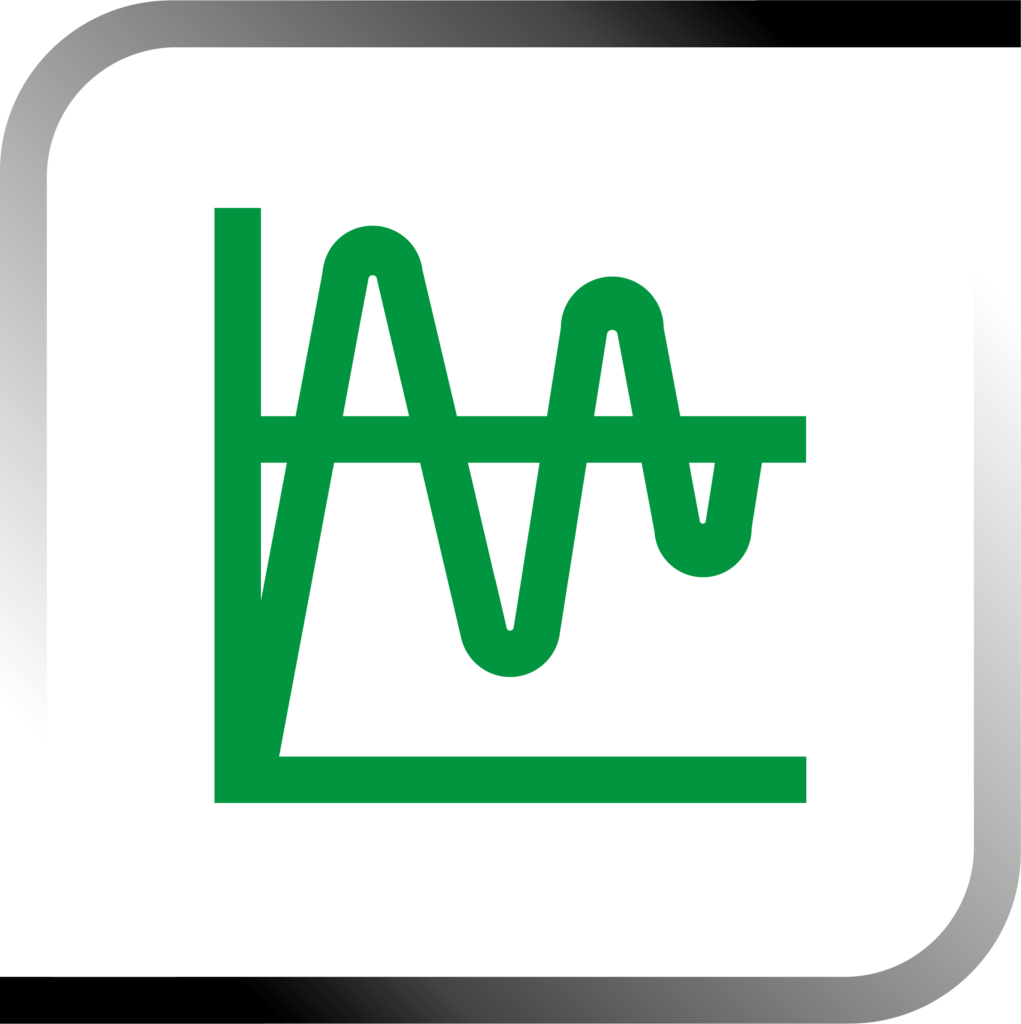 HARDWARE & SOFTWARE
Our complete concept from the control level through to the valve technology offers standards, connectivity, communication and total flexibility thanks to the full openness of the solution. Because intelligence is not only predicting the future, but reacting to it in advance.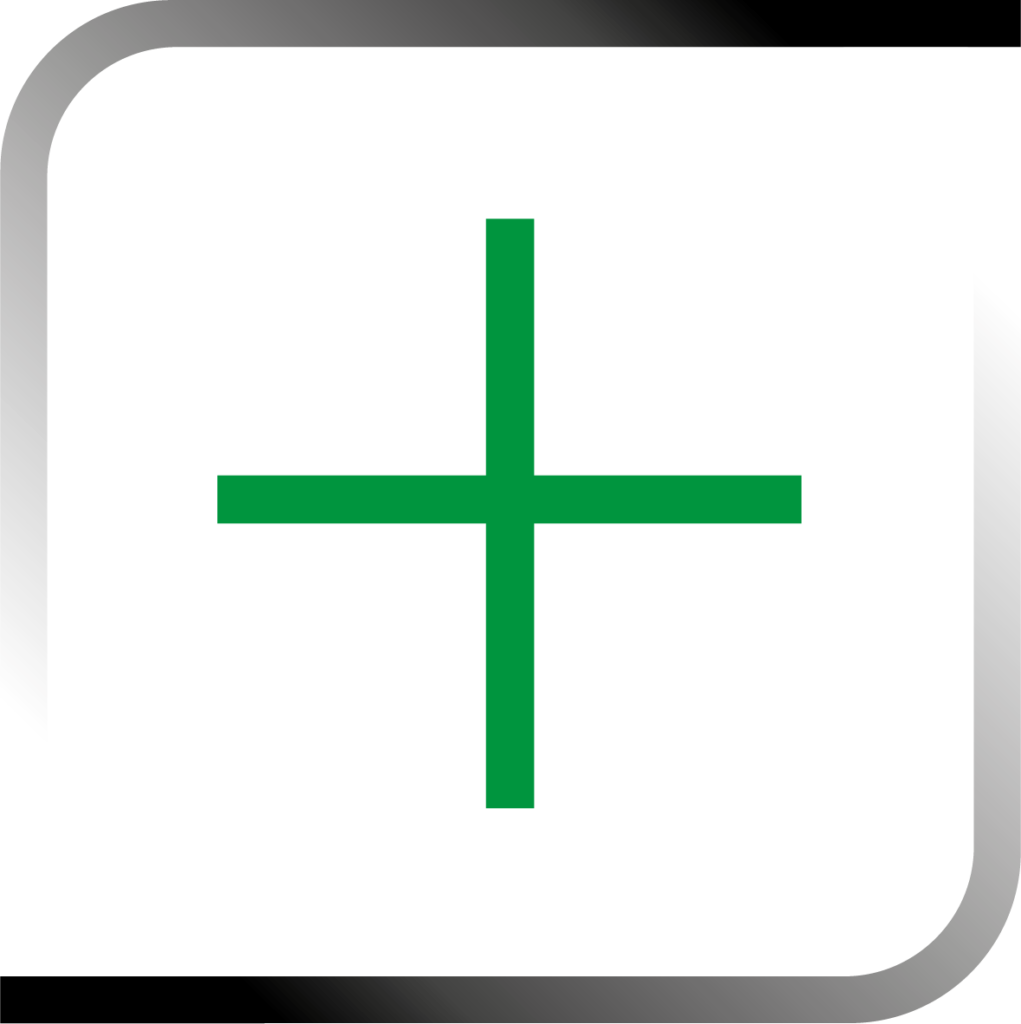 INTERNATIONAL STANDARD IEC 61131-3
This is supported by realtime designed control and Ethernet-based synchronous fieldbus systems in conjunction with our engineering.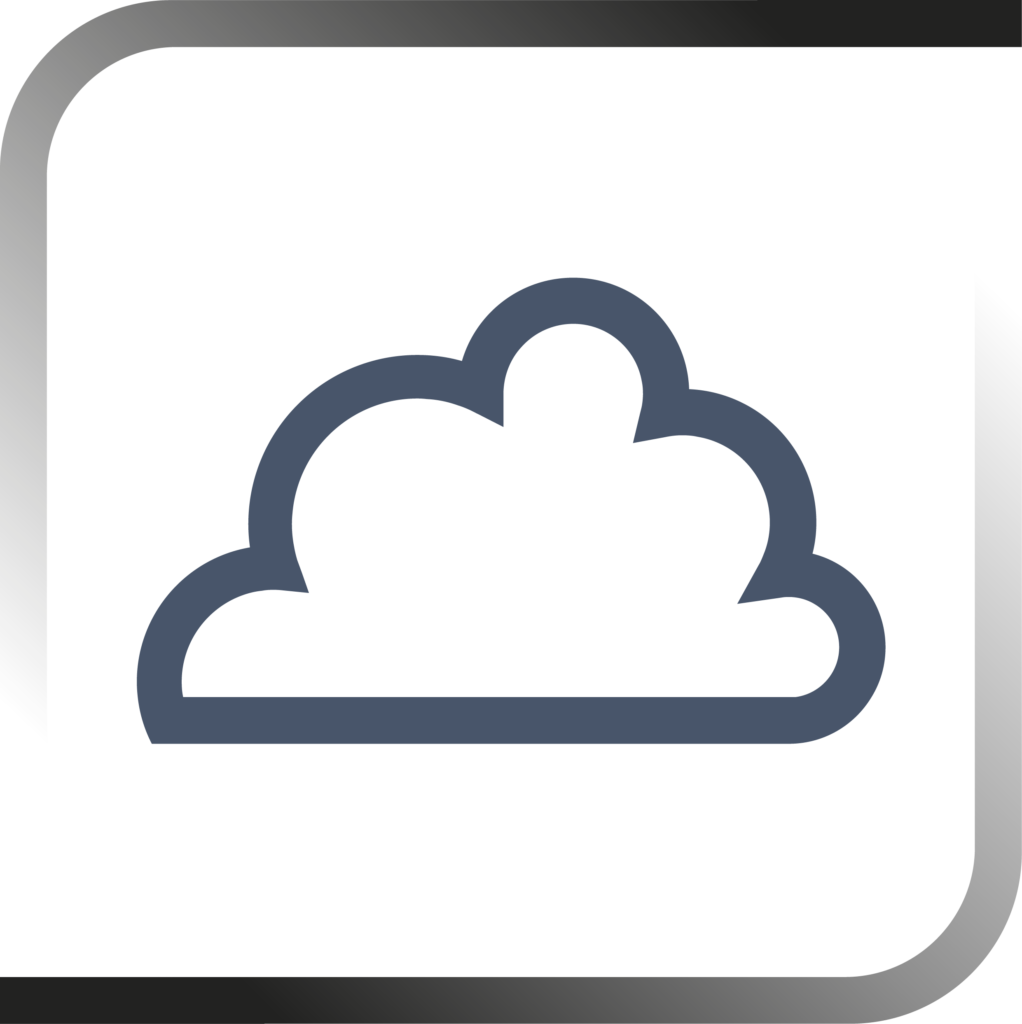 CLOUD
+SMART supports the standardised protocol MQTT for communication with common cloud systems, such as Microsoft Azure™, Amazon Web Services and +SMART Cloud Platform.