The training courses developed by the +SMART Academy have the necessary skills to manage companies an easier implementation 4.0 solutions internally, in an integrated perspective.
Our idea is to make you independent in the management of your application.
Don't forget that +SMART staff alway supports you for any problem.

Contact us to discover the +SMART Academy training courses.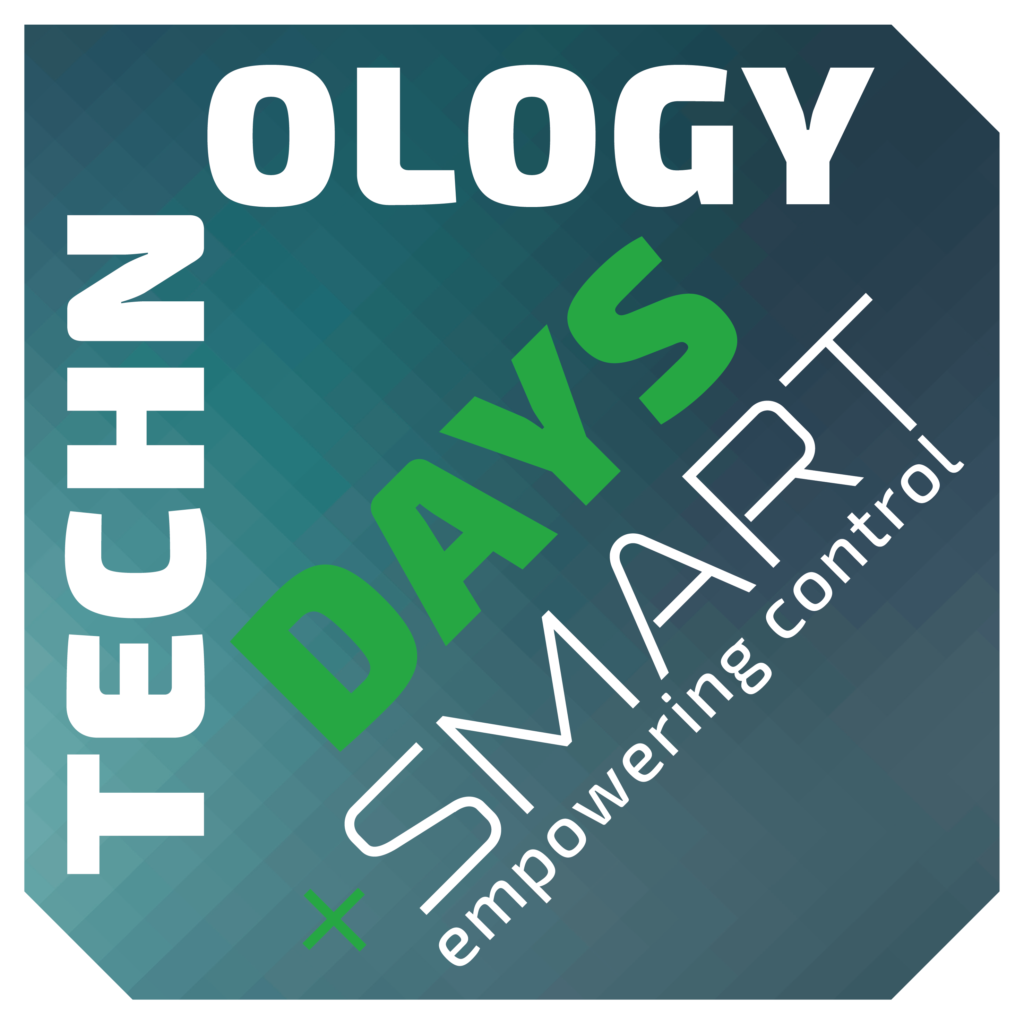 +SMART Starting Level
11 June 2020
09 – 11 am (GMT +1)

Target:
The participants get knowledge in function and operation of the new +SMART products range.
Click here to subscribe to the webinar

Topics


Overview +SMART Products Range and Cloud Platform
+SMART One
+SMART Cube
+SMART Compact
+CLOUD


Attachment and Device Setup


Introduction in Programming with CODESYS


Applications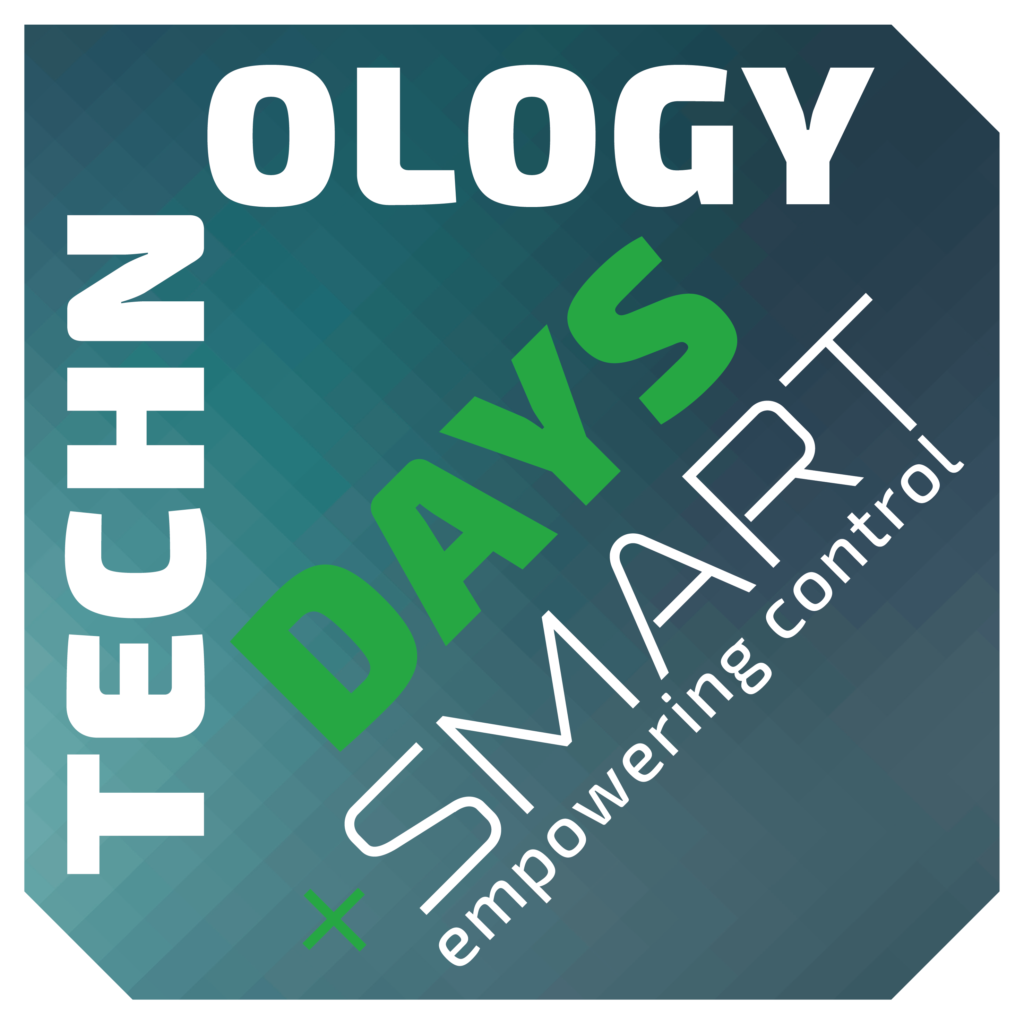 +SMART +Compressors = Perfect Solution
25 June 2020
Being Defined