Making the Future Possible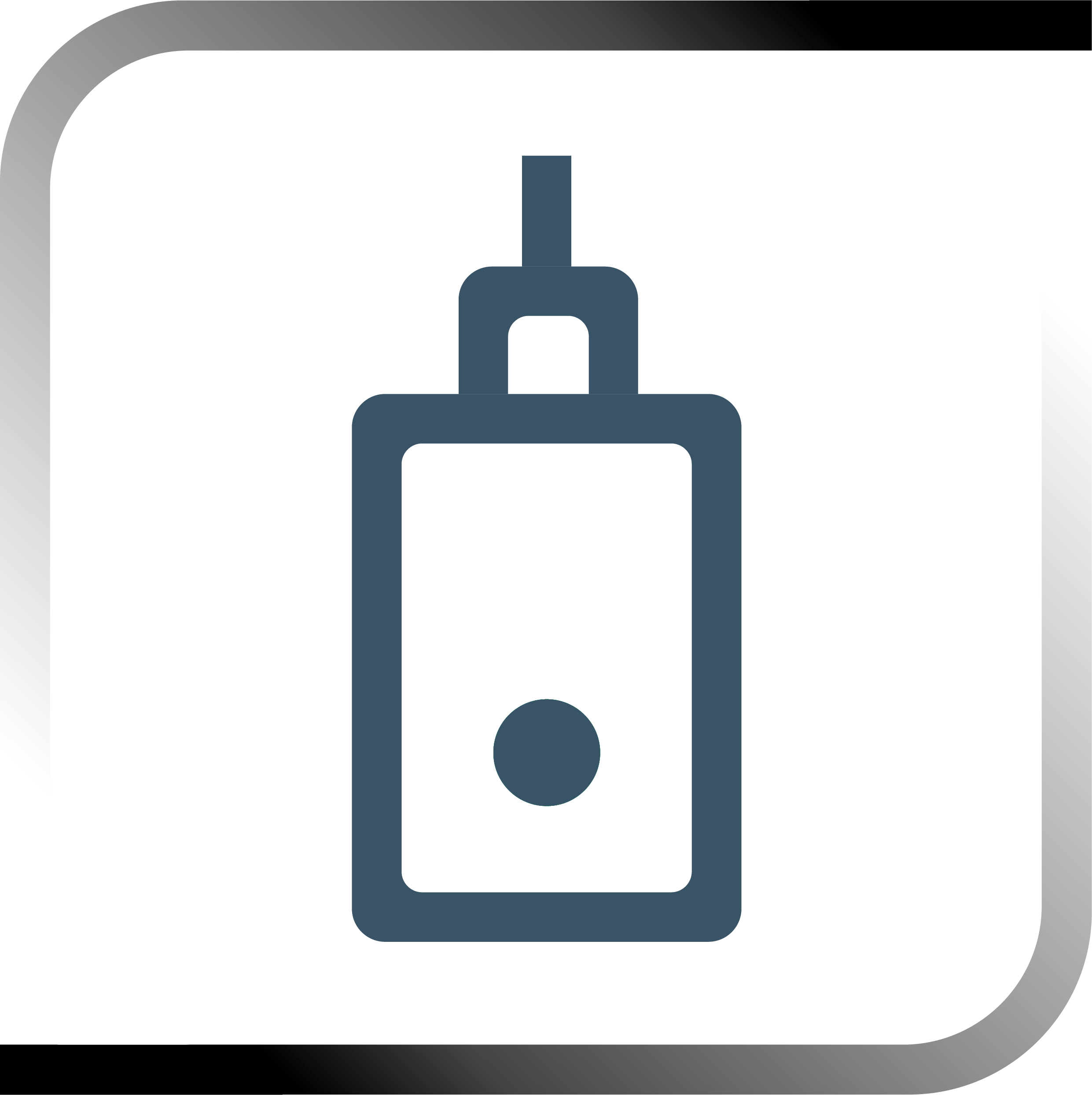 +SMART One
Main Features:


Industry 4.0 Ready


PLC CODESYS


Digital Inputs/Outputs


Analog Inputs

+SMART One is a completely new product in the market of the solenoid valves. This system allows development of any application in a simple and intuitive way, as well as control, monitoring and wireless operation of the solenoid valves applied.

The main features include the integration of a PLC with the Wi-Fi system through which it is possible to manage a control terminal block for digital inputs/outputs: no.3 digital I / O, no.4 analog inputs to process any measuring device, n.1 PWM output to command the solenoid coil.
The device is dedicated to the solenoid valve control and to the machine control, thus allowing data collection on Cloud platform, remote assistance and preventive maintenance.

The solution can be used with solenoid valves, helping users to turn their businesses into "Smart Factories".
With +SMART you have the chance to be part of this change.